Thanks to a comment posted by Layla, it was brought to our attention that "Laginay" is spelled "Raginei" in the manga. This is a perfectly acceptable spelling, and we will be using it in upcoming releases. This also means spellings that have to do with Raginei will change accordingly, like their deity which would be spelled as Ragi. We thank Layla and encourage others to continue bringing up issues.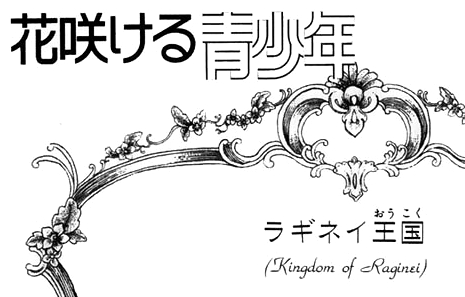 We would also like to take this moment to talk about the upcoming episode scheduled at the usual time slot in Japan. It's going to be a summary/recap episode, supposedly from the point of view of our beloved bodyguard, Toranosuke Haga. I suppose you can call it "episode 12.5″. Episode 13 is scheduled for the regular time in Japan on July 5th.
§ 19 Responses to 3rd Name Revision and Upcoming Episode"